VENICE!
From Rome, took overnight train to Venice but alas!It was raining!This is St. Mark's Square in the rain.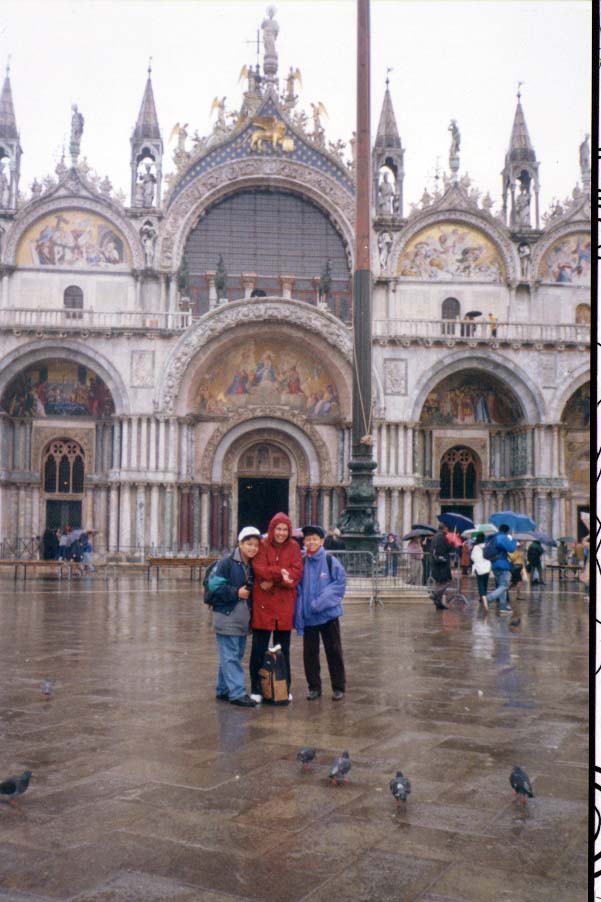 The wind chill in the palace of the Duke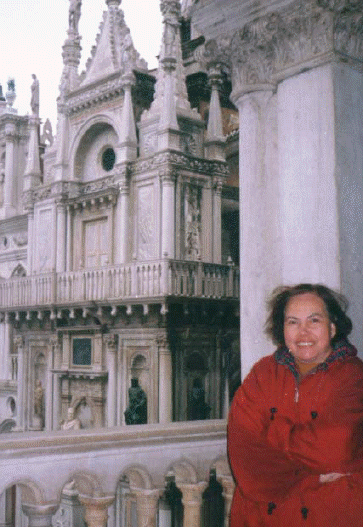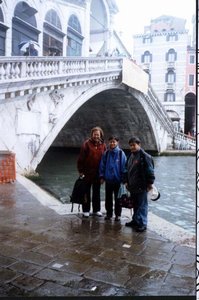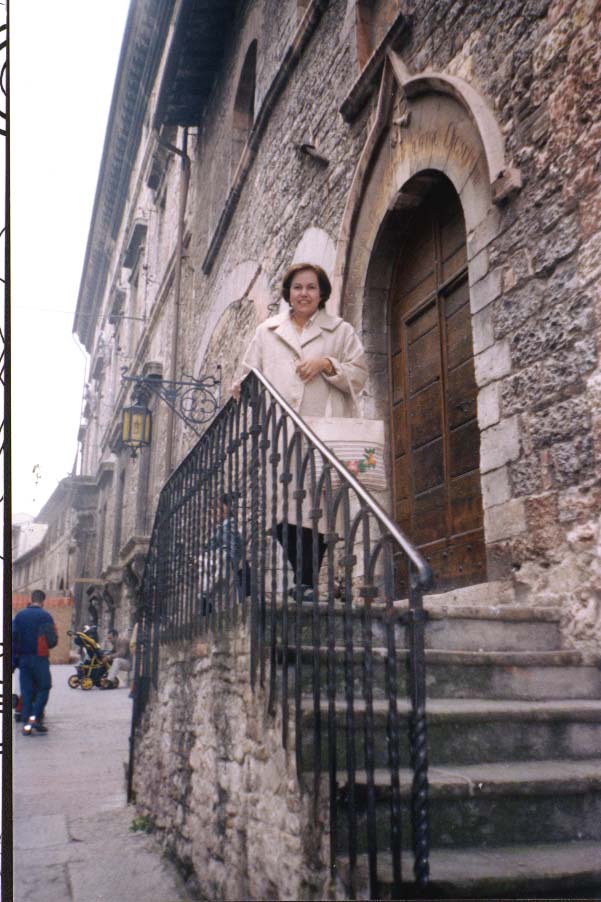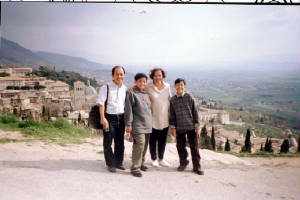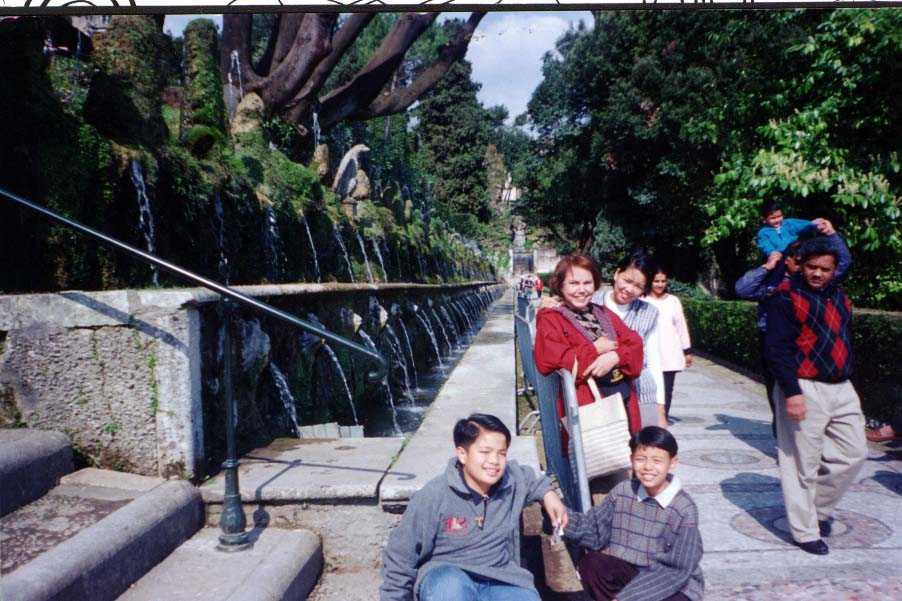 Tivoli gardens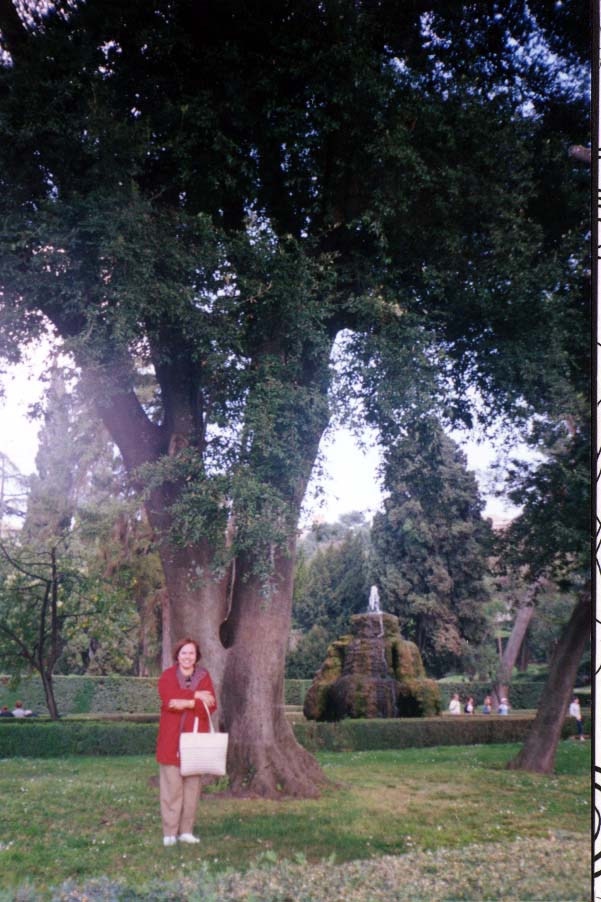 Enter second column content here



After the six day trip to Berlin,we were treated to a ten-day stay at the La Salle Brothers House in Via Aurelia,Rome.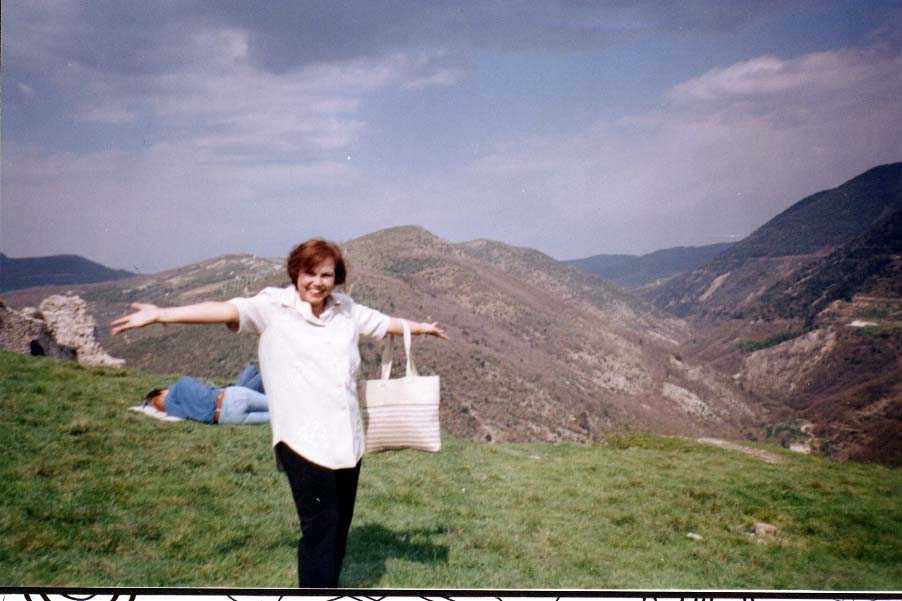 ROME!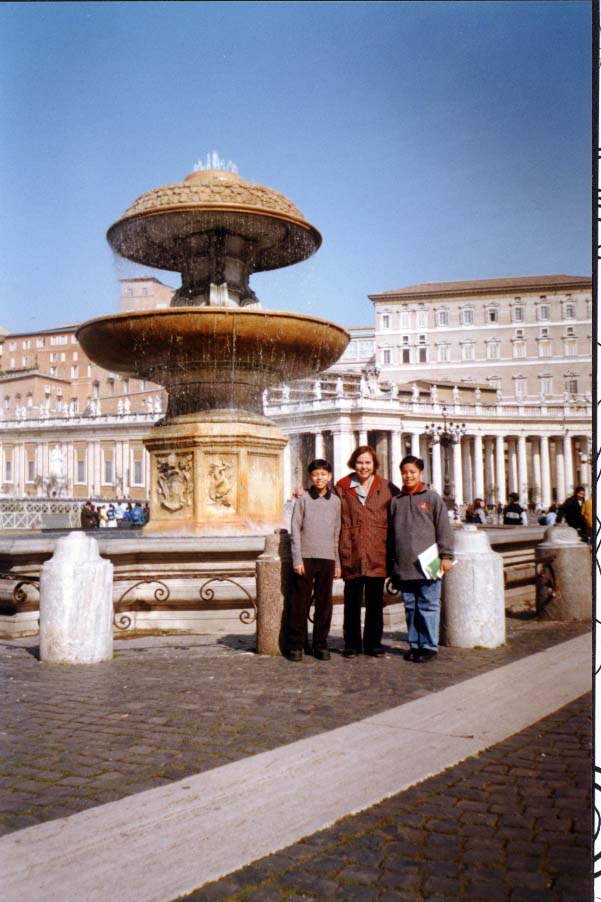 Tivoli Gardens-Fountains behind play music.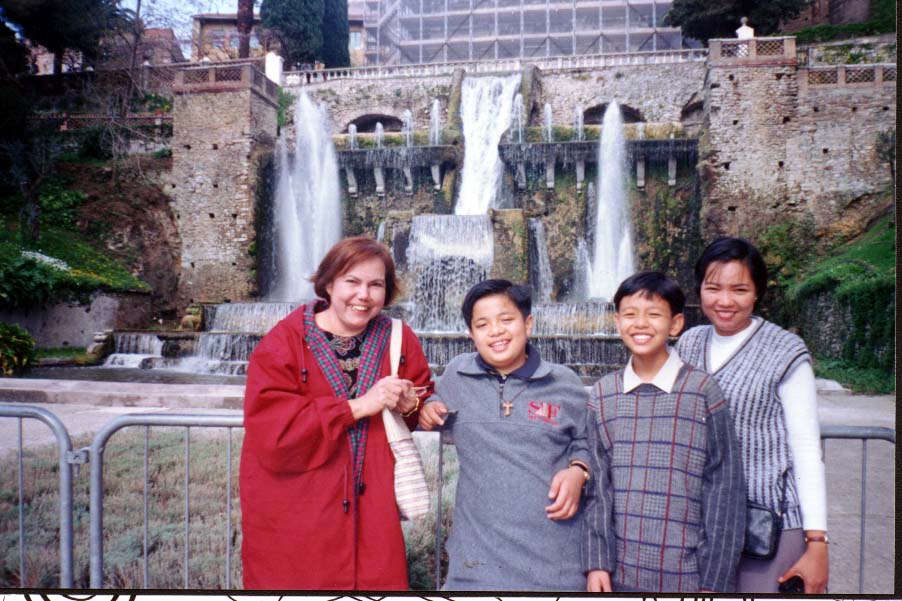 outside castle Gandulfo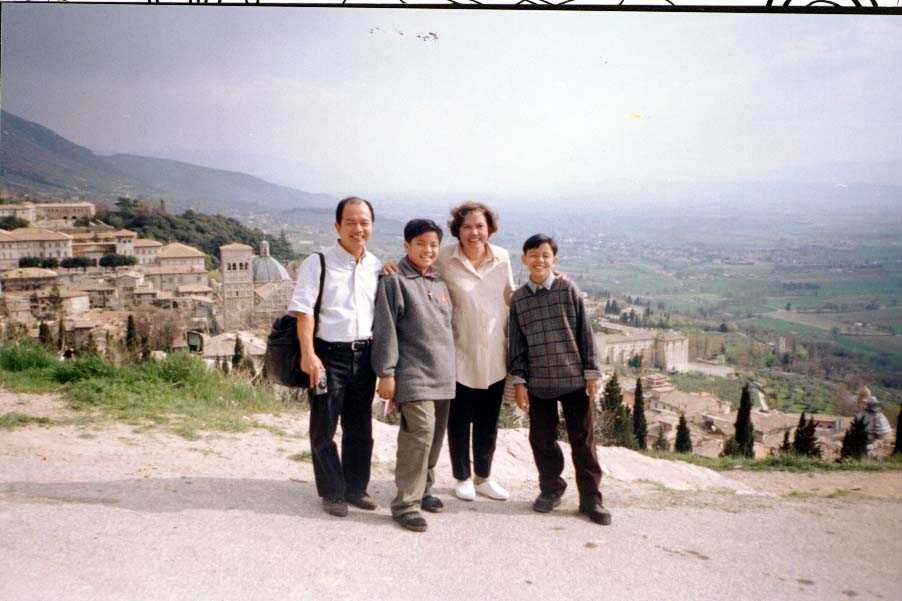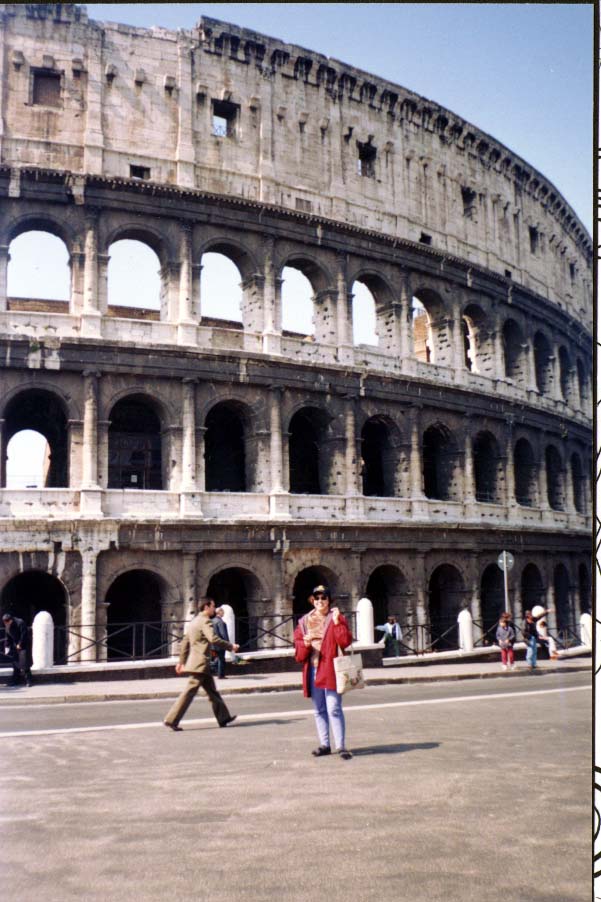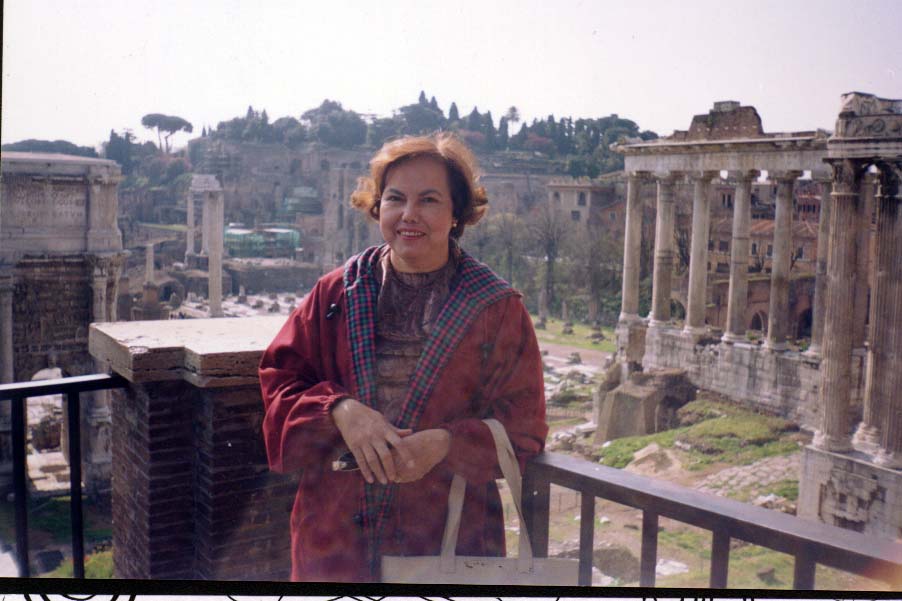 Click here to make larger?
garden of the palace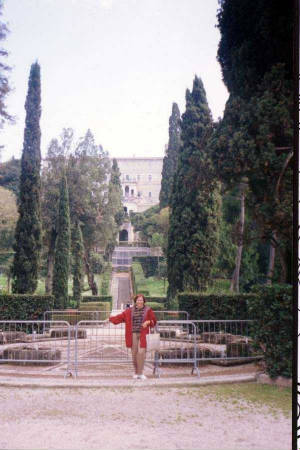 Cardinal's palace(mentioned in Da Vinci Code)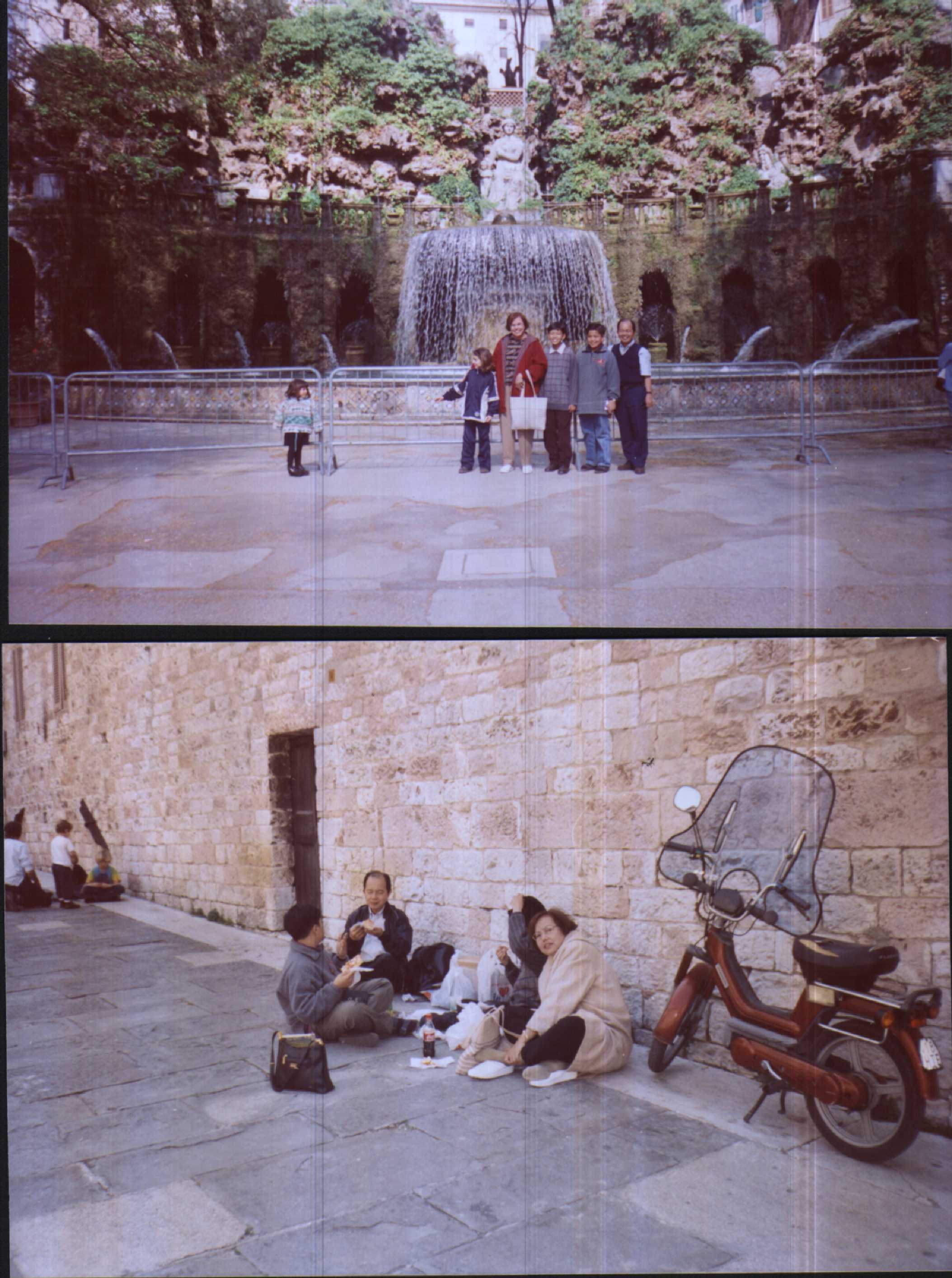 In Assisi eating pizza in the streets
The ruins of the Roman Forum



inside St. Peter's Basilica, Rome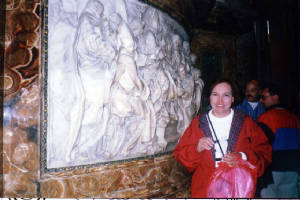 behind me is a Pope's tomb